Assumed annual interest rate: about 36.9%
Xbit AI Trader is an automated bitcoin trading service for Europe.
It has already managed approximately 850 million yen in funding, including requests from three brokerage firms, and has a strategic alliance with Ava Trade Japan, a foreign exchange and virtual currency trading platform based in Israel.

Assumed annual interest rate: about 43.4%
PLUSQO AI Trader is an automated bitcoin trading system for the Asian region.
It uses technical analysis strategies, deep learning price prediction, and risk management systems to automatically trade BTC/USD. The daily reported bitcoin balance can be withdrawn at any time. You can now also purchase bitcoins with a credit card.

Assumed annual interest rate: about 57%
BITSignal is a deep learning market analysis system that informs you of the best time to trade virtual currencies.

Sign up and start receiving signals immediately. You can receive signals via Google Chrome, LINE, etc. Never miss an investment opportunity again. We also provide short, medium and long term technical analysis articles.
PLUSQO Virtual Currency Exchange holds licenses for Estonian and Australian virtual currency exchanges and virtual currency wallets to safely manage investors' assets.
It has multiple utilities in the PLUSQO ecosystem, including transaction fees, IEO listing fees, and business financing services, and its operations maintain an ideal supply-demand balance.

PLUSQO is licensed as a virtual currency exchange and wallet in Estonia and Australia.
The company is audited by the authorities to ensure that it is operating in a sound manner.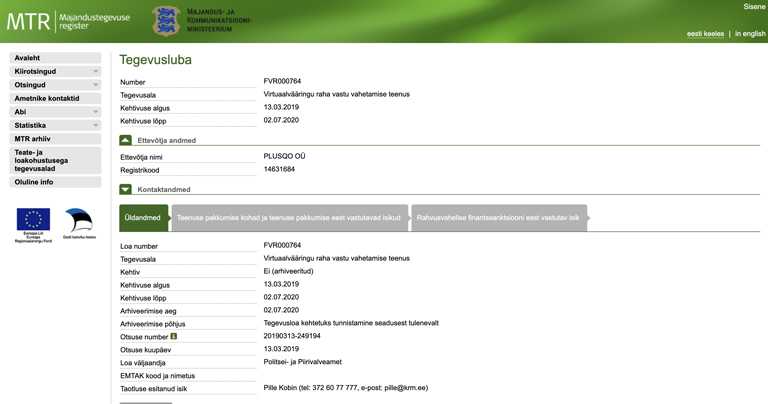 Cryptocurrency Exchange License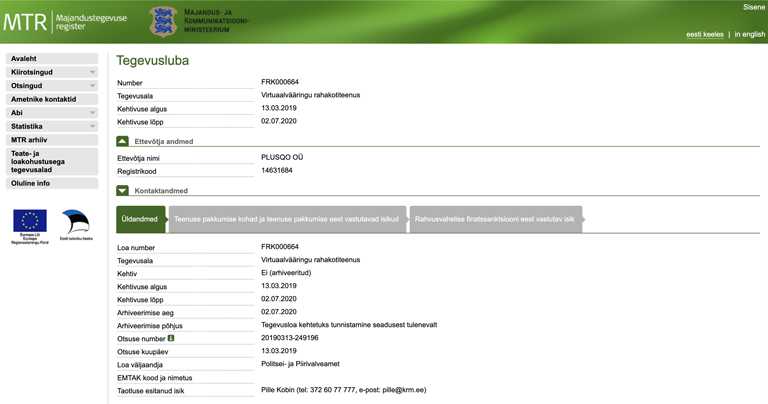 Cryptocurrency Wallet License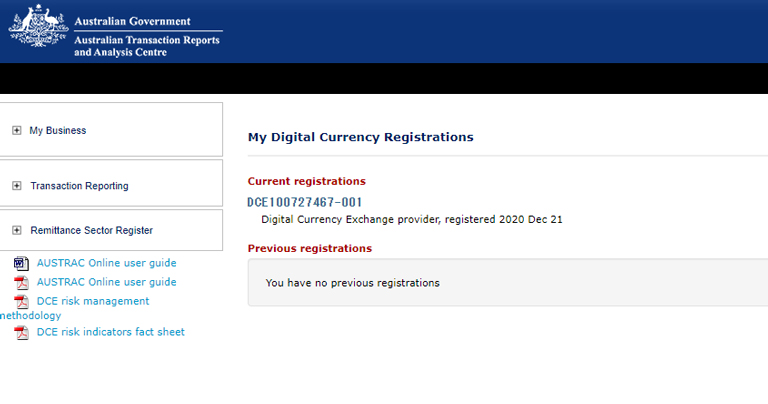 Cryptocurrency Exchange License